Fourteen Athletics
The goal of this project was to create a clean, baseball-themed ecommerce platform for merchandise that supported a great local cause.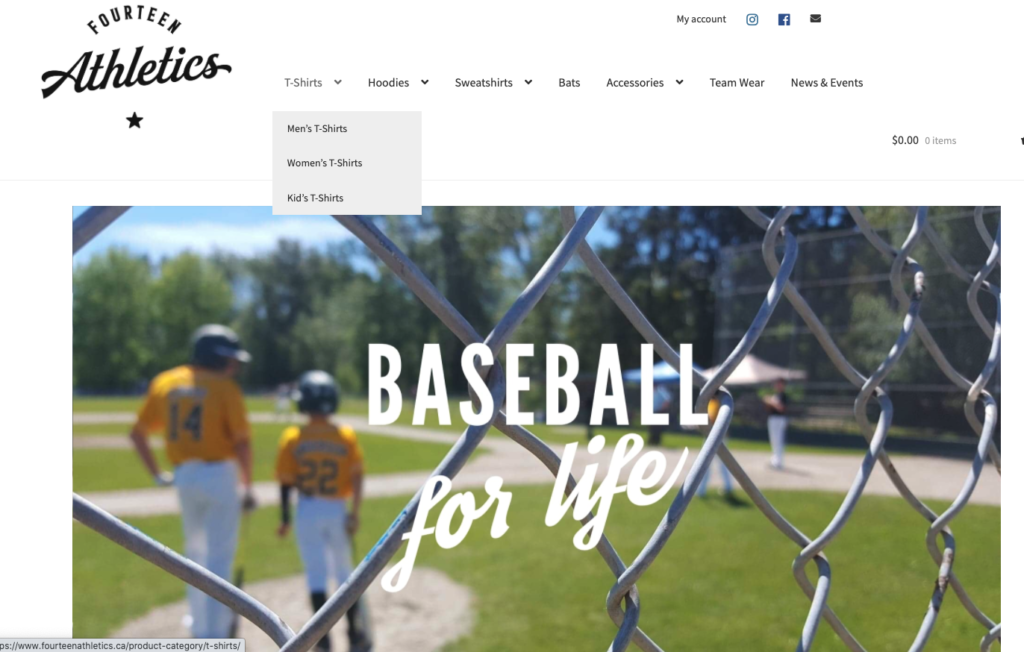 A primary functional goal was to make ordering and checkout as frictionless as possible. To accomplish this we built the site using the WooCommerce platform and connecting to Square as the payment processor. Using Square also allowed the client to easily integrate a physical sales channel for sales on location.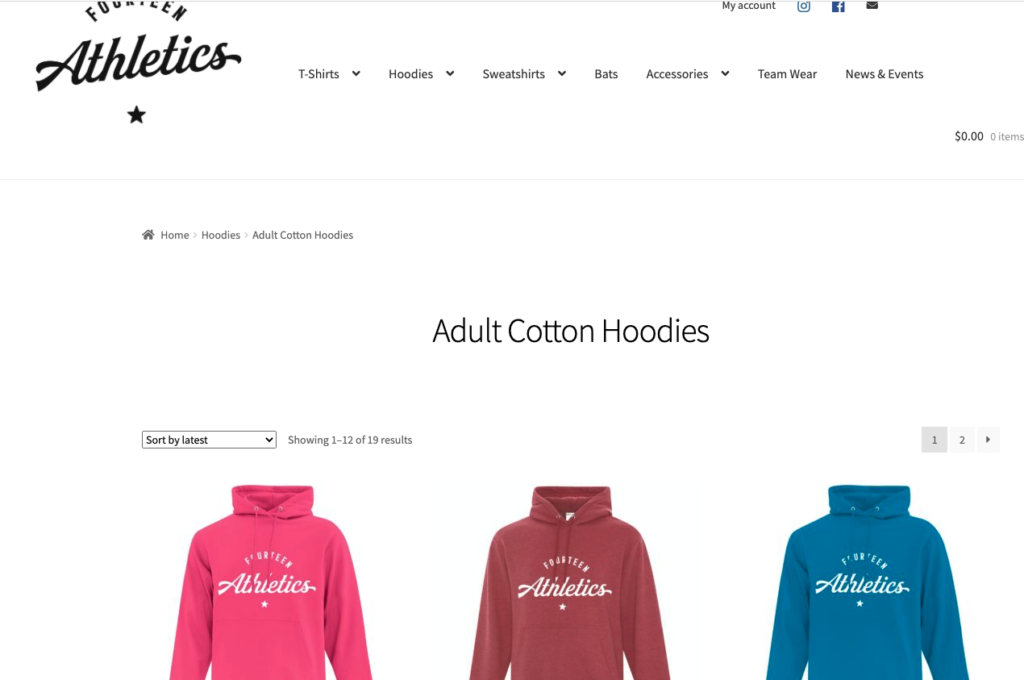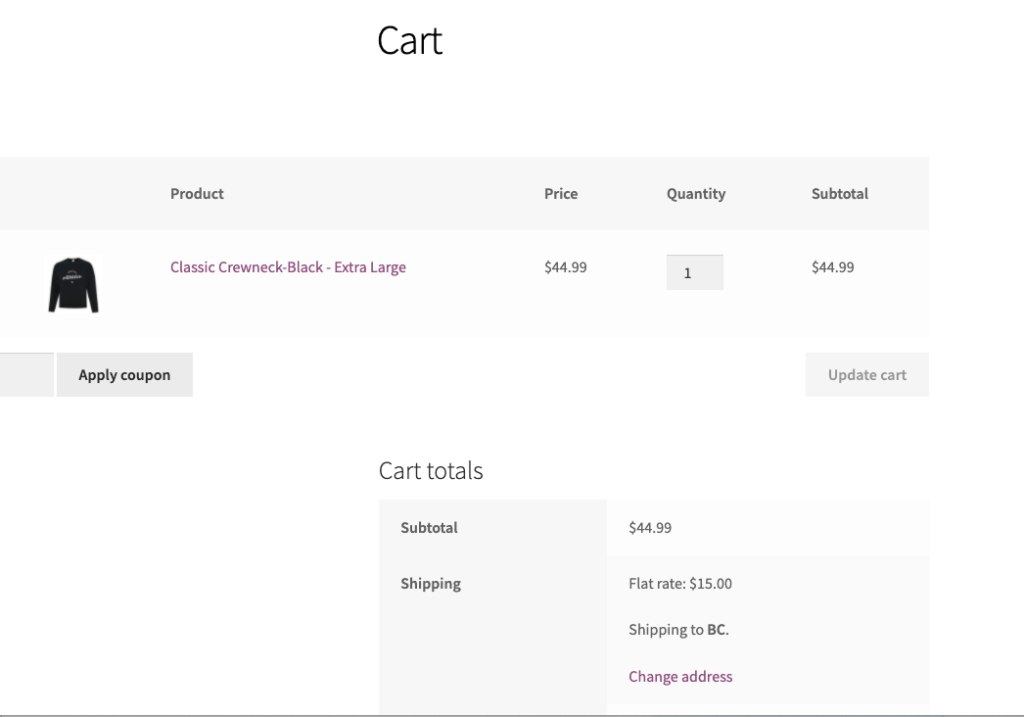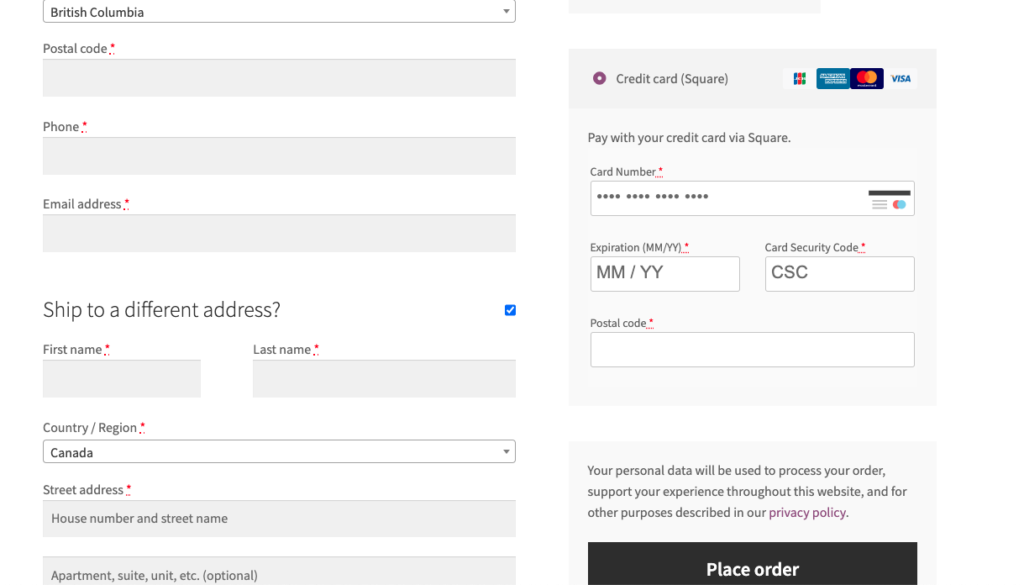 Setting up our own modified WooCommerce theme also allowed us to have full control over the sites appearance and set up the clean look we wanted. Through the backend we were able to incorporate some complex shipping options, connect to social media sales channels and provide an easy interface for adding promotions and sales.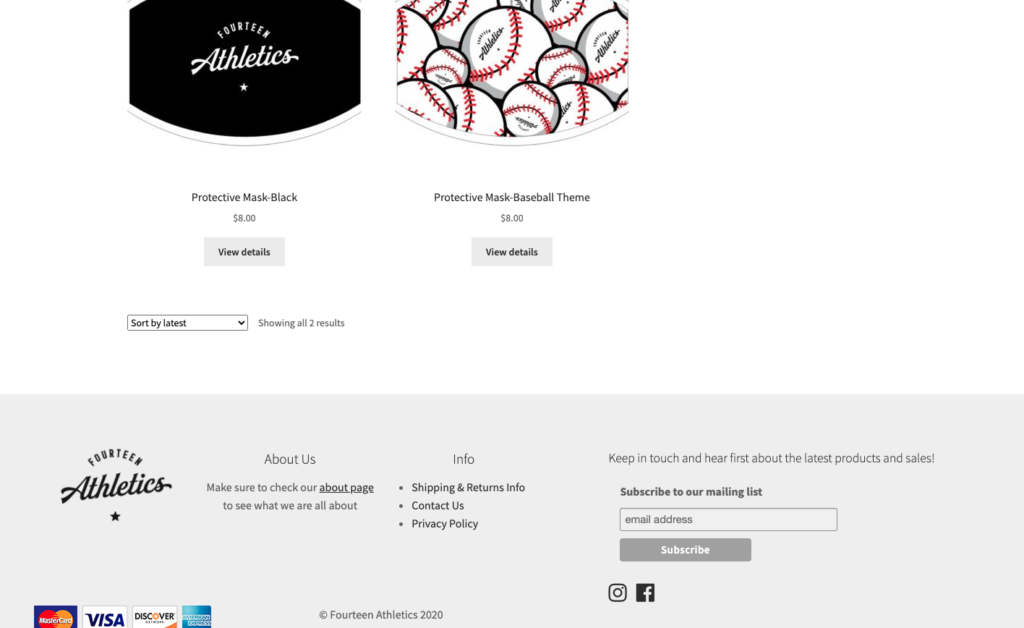 If you like 29cove to help you get started or upgrade your e-commerce site contact me.